Independent Distributor for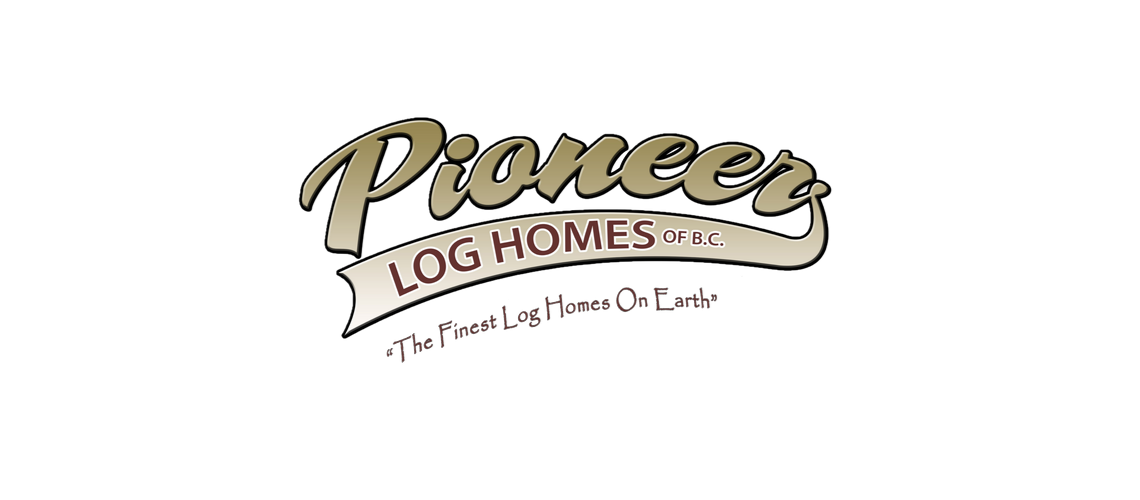 Welcome to BCos Logs – we can help you build the home of your dreams.
Every Pioneer Log Home is assembled by a team who painstakingly handcraft every detail and deliver your home on time, on budget and in balance with nature's perfect creations. And they've been doing it for 40+ years!
Pioneer Log Homes of BC handcrafts each world class cedar log homes to perfection to ensure your new home withstands the test of time.  With only the highest quality in mind, they carefully construct your log homes with distinct artistry and personality.  Each and every log used to build your custom Pioneer Log Home is seasoned and air dried to help control shrinking and checking.  This process helps create custom log homes that need very little adjustment and maintenance.